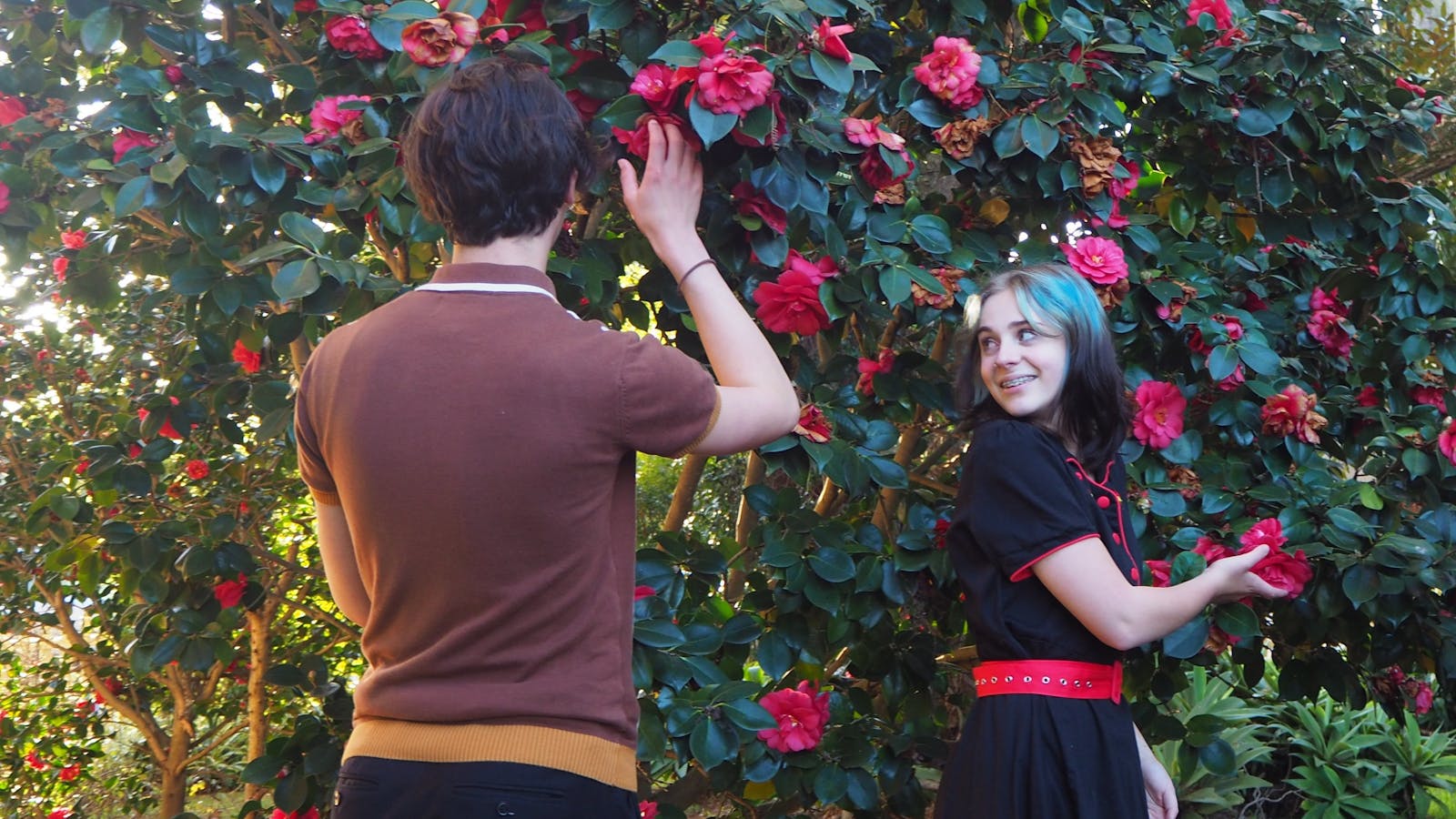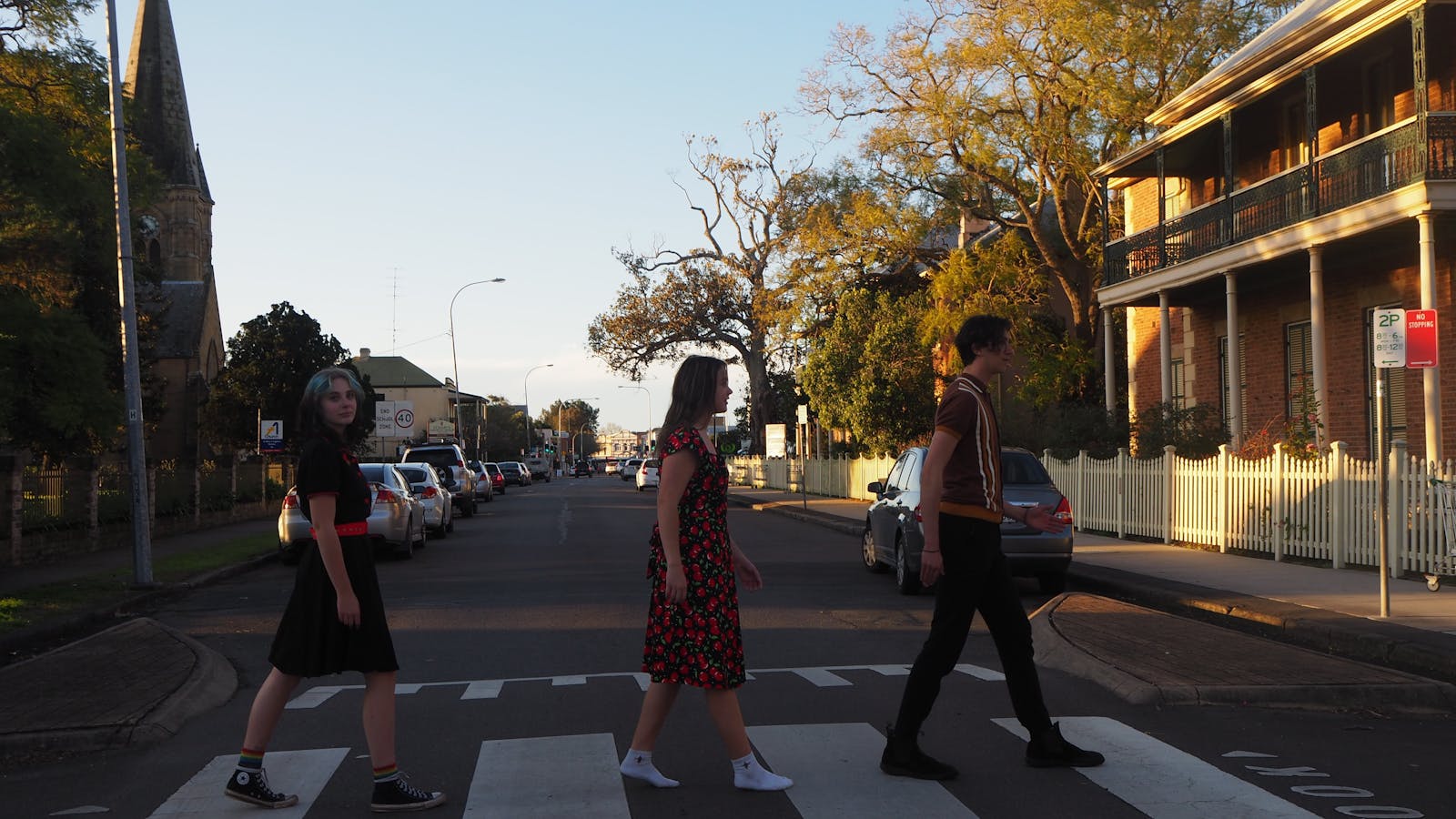 Distillation of Spring – Grossmann & Brough Houses
Overview
The Church Street Spring Fair brings together like minded groups in the community through multiple events that celebrate Spring in the historic precinct of Central Maitland.
Friday evening will consist of great food and music at the Distillation of Spring. Start your evening with pre dinner bubbles from The Hunter Valley's Piggs Peake while immersing your senses with majestic organ music in the breathtaking Edmund Blackett designed St Mary's Anglican Church.
Leisurely meander across the grounds to enjoy a decadent range of canapés handcrafted by Feast Catering and matched with locally distilled Gins, Botanical Spirits, Bitters and non alcoholic tonics created by Newcastle Styx Distillery and Newcastle Bitters Co. The night will hint at the 1950s and 60s, focusing on local and seasonal produce.
The festivities will continue the next day, with the Church Street Spring Fair at historic Grossmann & Brough Houses and the neighbouring St Mary's Anglican Church.
---