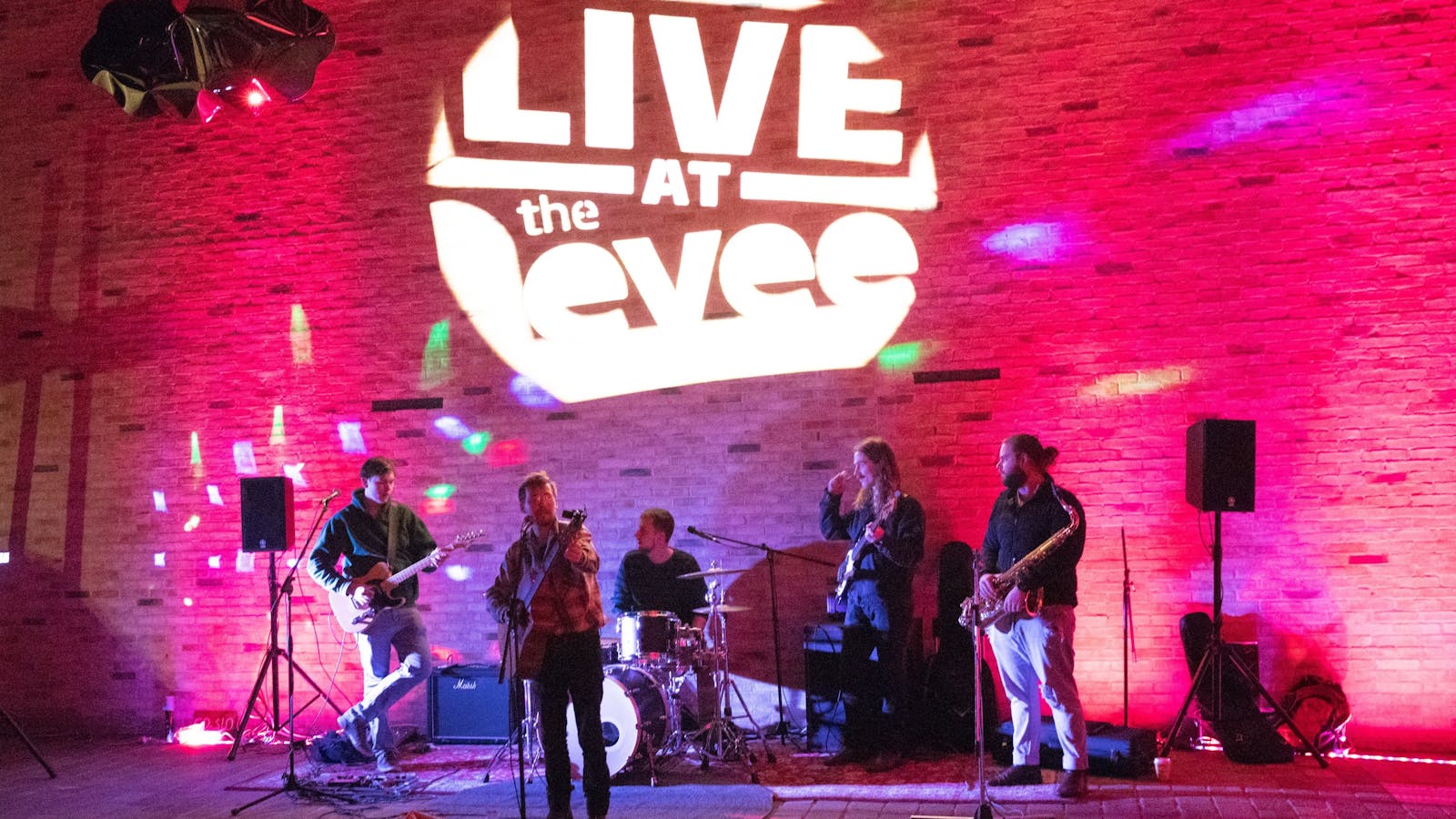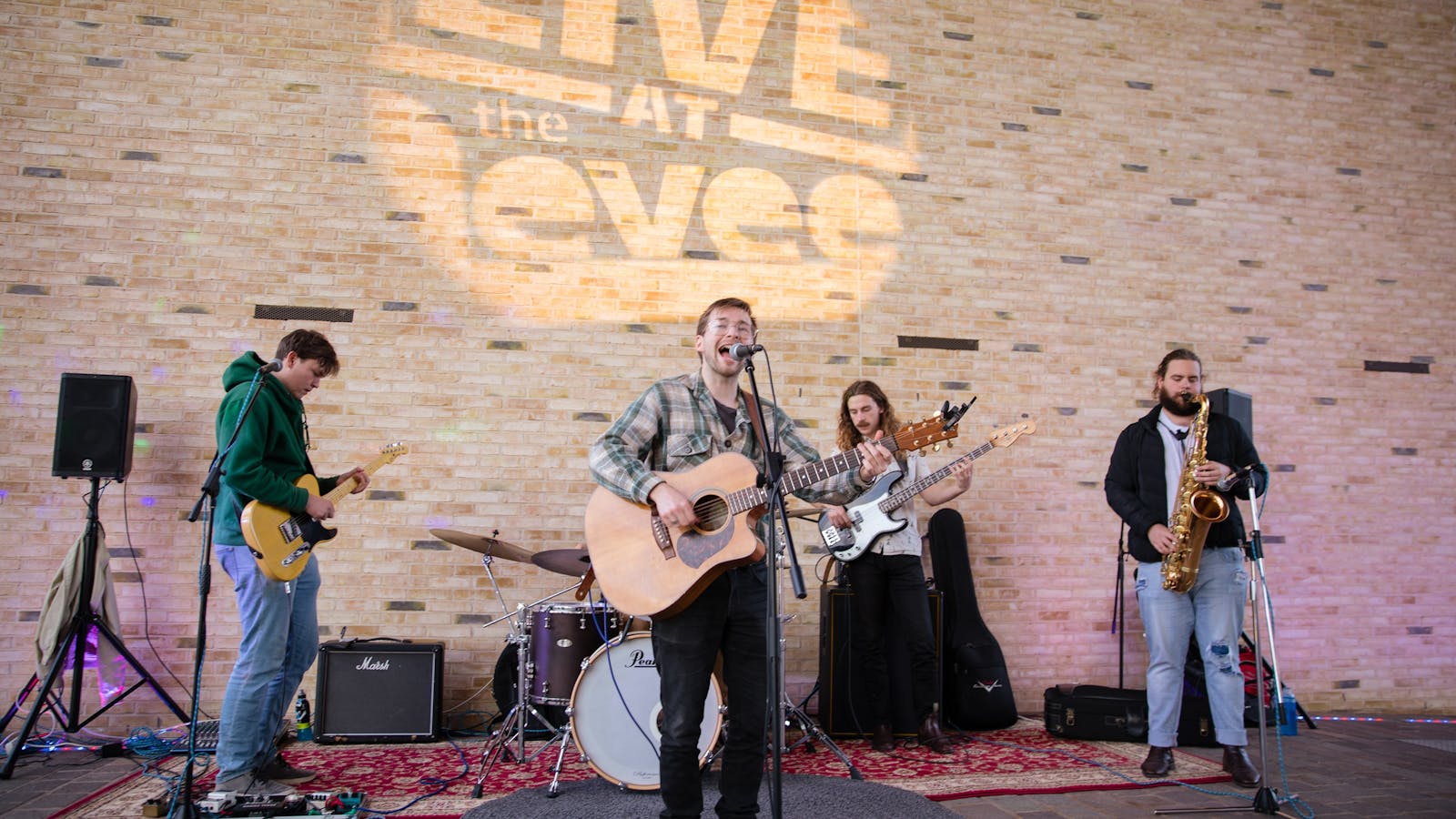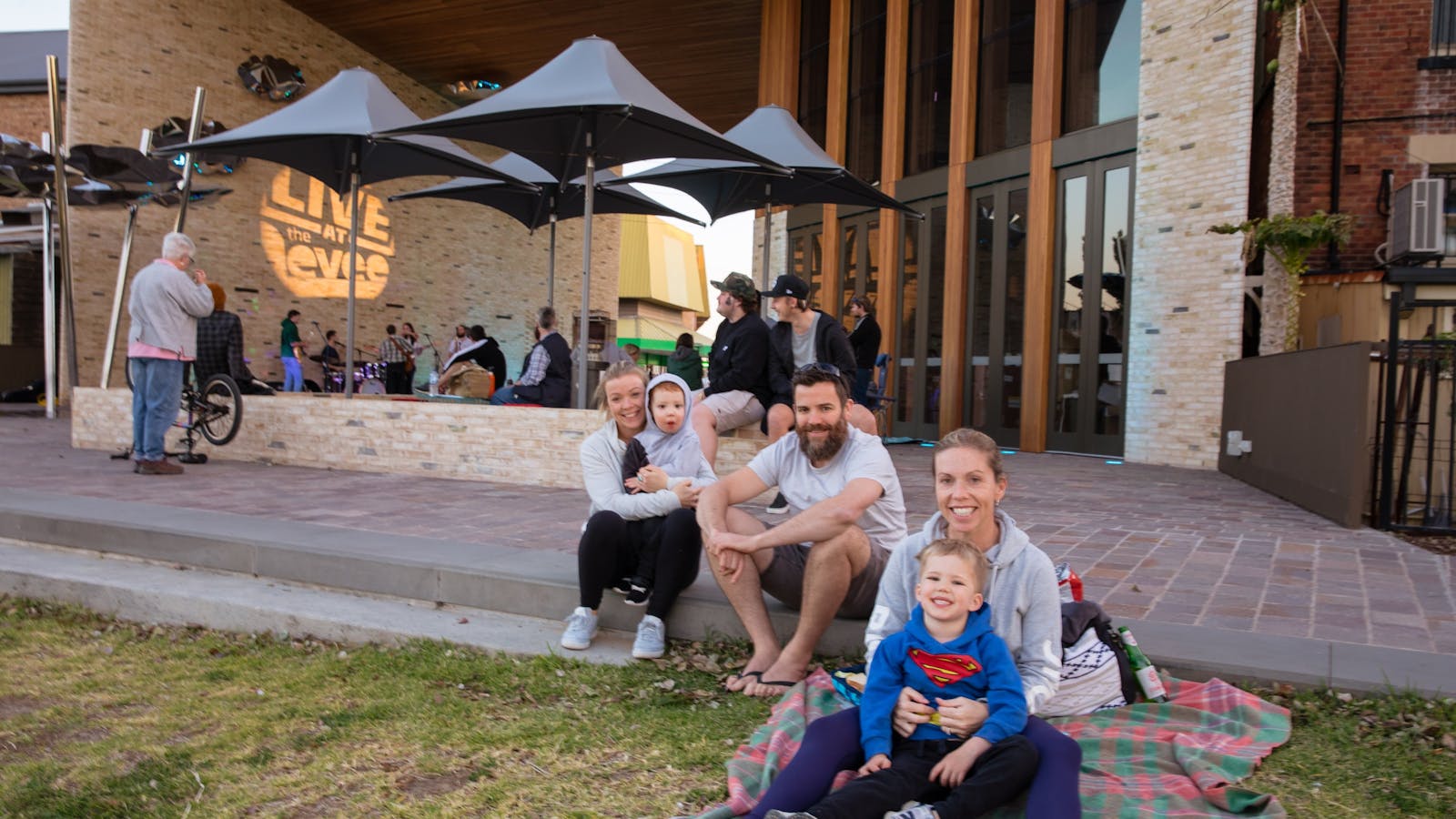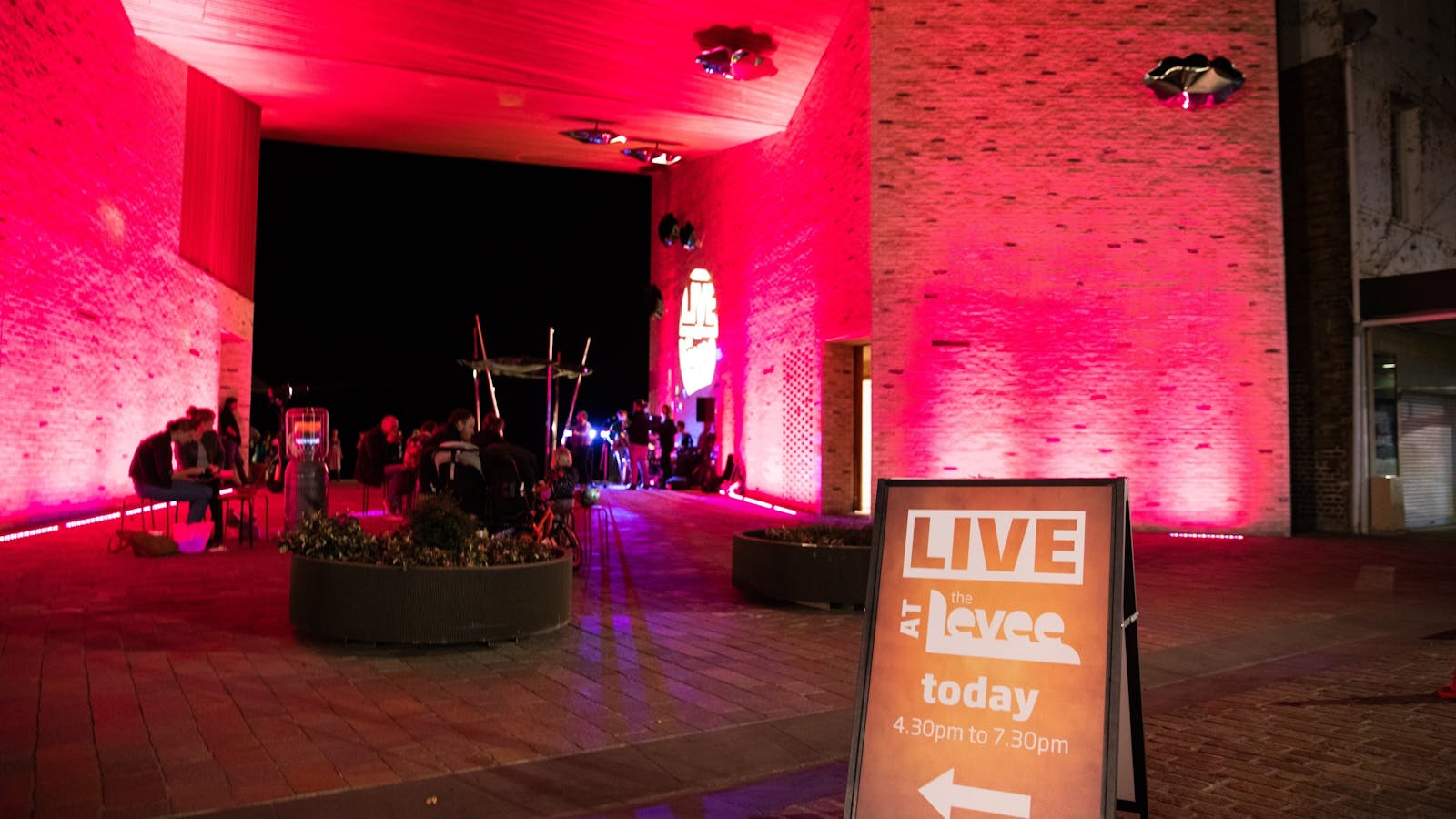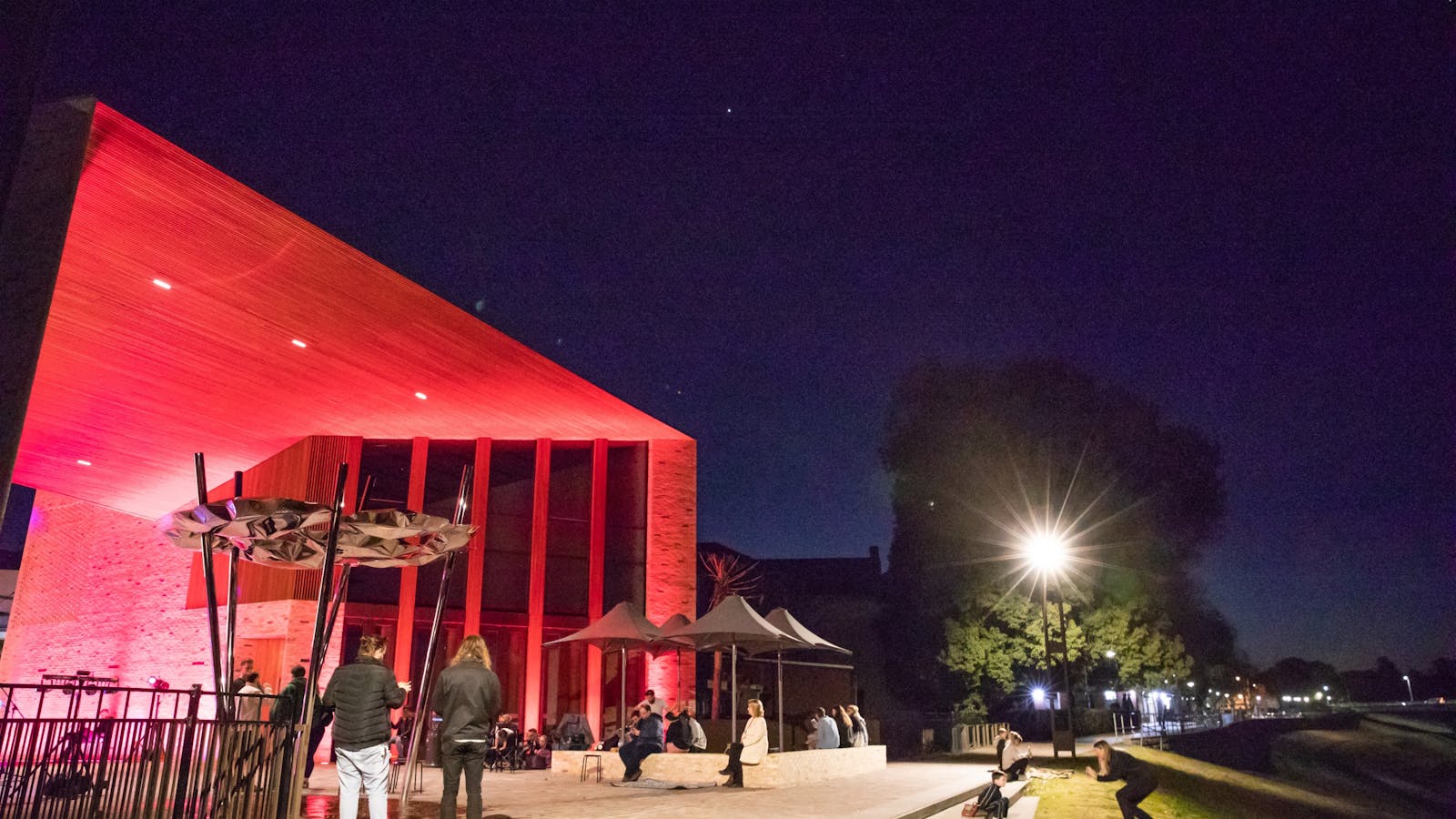 Live at The Levee
Overview
On the third Friday evening of the month, The Levee comes to life with live music.
Grab a bite to eat at the many options within the precinct, relax with friends, unwind and let the music ease you into a weekend state of mind.
It is located at the Riverlink at The Levee in Central Maitland, with a new fabulous performer each month from 6.00 pm until 8.30 pm.
This month The Levee welcomes Sugargob and The Objects of Desire who bring a hearty swig from the springs of pure flow.
Be sure to keep up to date with all event information and updates by following the Live at The Levee Facebook event!
---
Upcoming dates
21 May 2021
18 June 2021
16 July 2021
20 August 2021
17 September 2021
15 October 2021
19 November 2021
18 December 2021
Show more
Show less
---