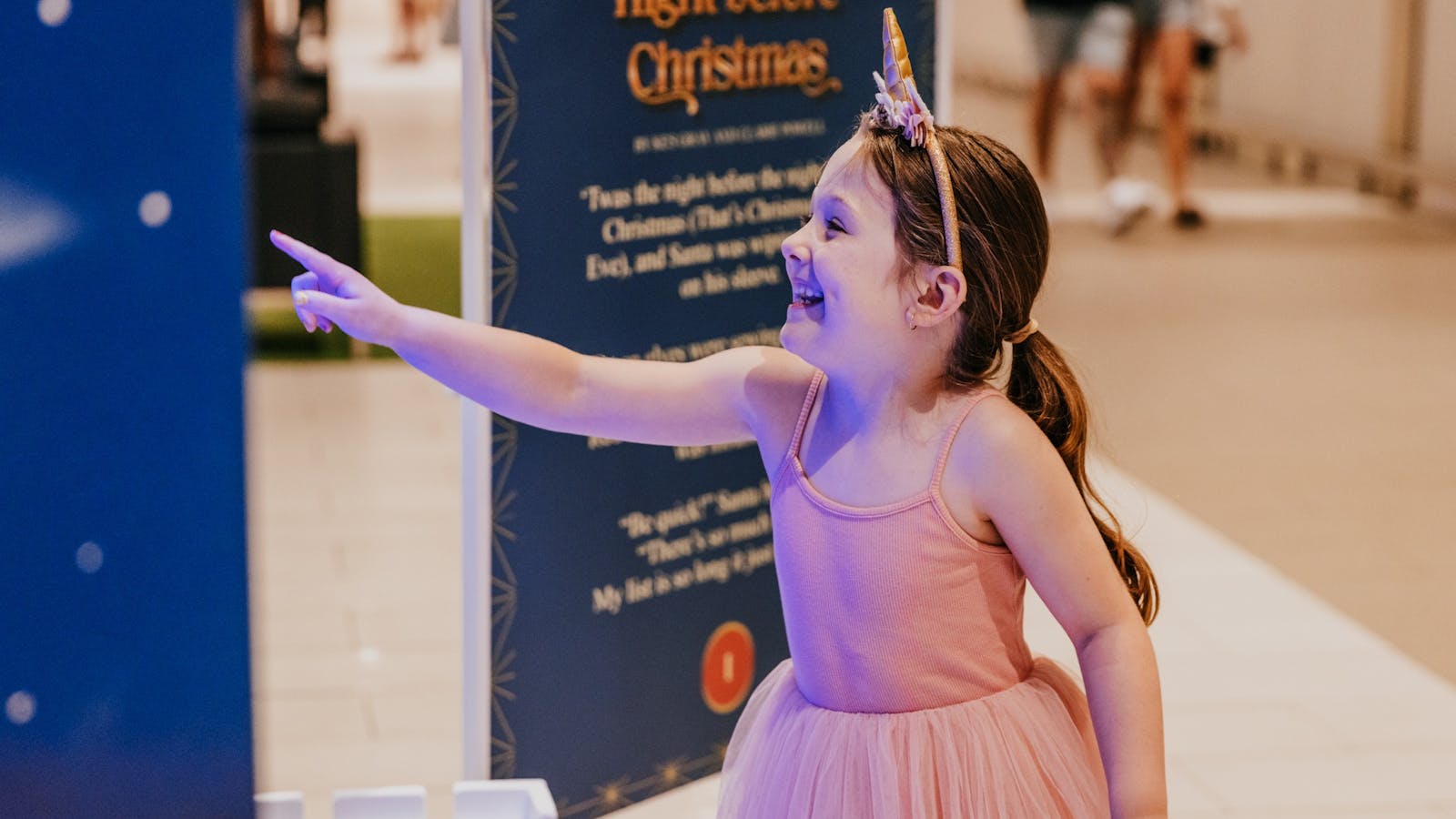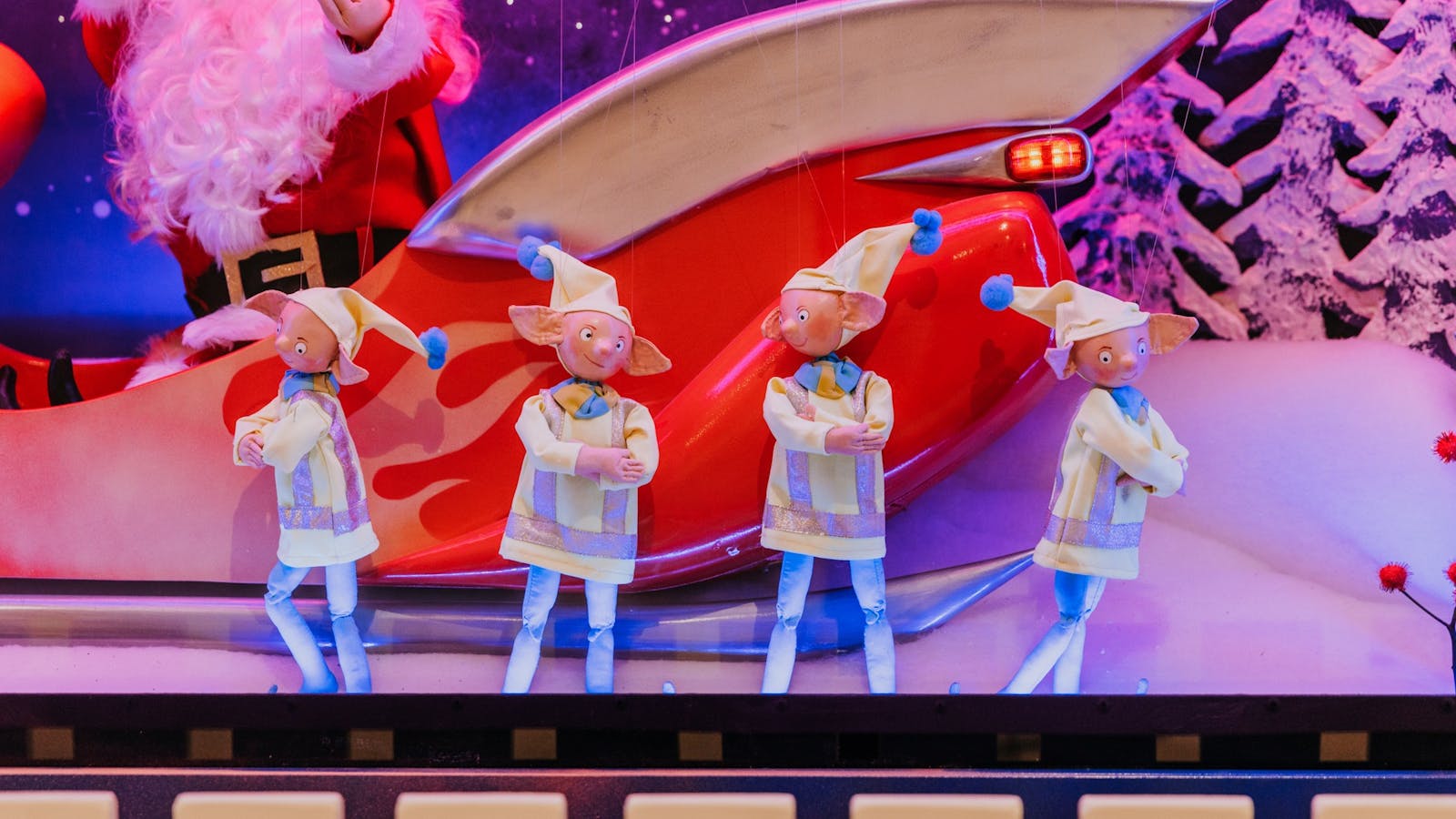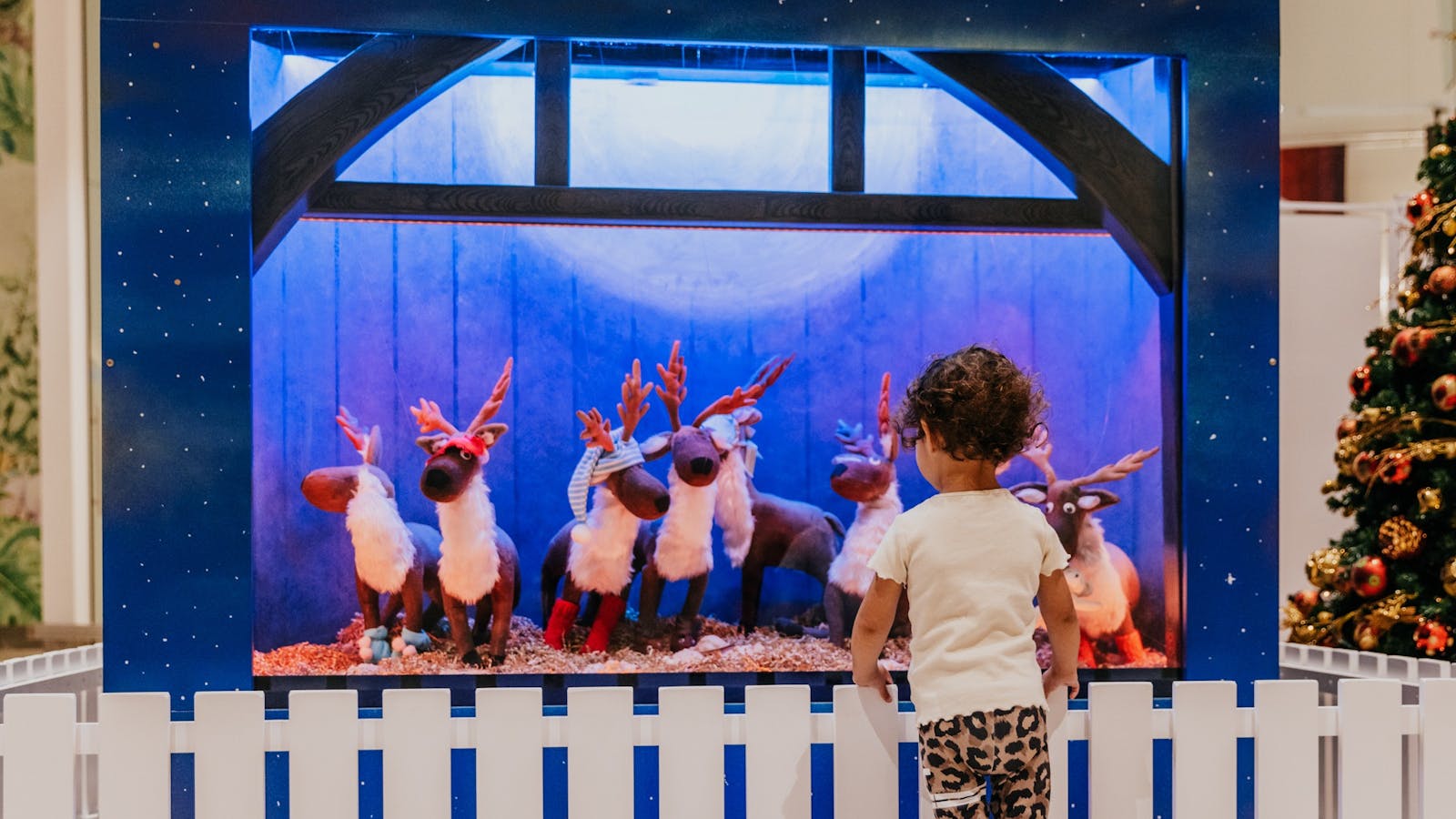 The Christmas Storybook Experience
Overview
'Twas the season for greetings, and all through the mall.
The windows told tales of Merry Christmas for all.
This festive season, take a FREE life-sized walk through a true Christmas classic, as more than 100 lovable puppets breathe life into The Night Before The Night Before Christmas. The story starts outside ALDI, customers can follow the stepping stones for each page of the story.
This much-loved tale will be told from now until January 10th. Visit Maitland Riverside Plaza before the final act and get into the Christmas Spirit like never before!
---