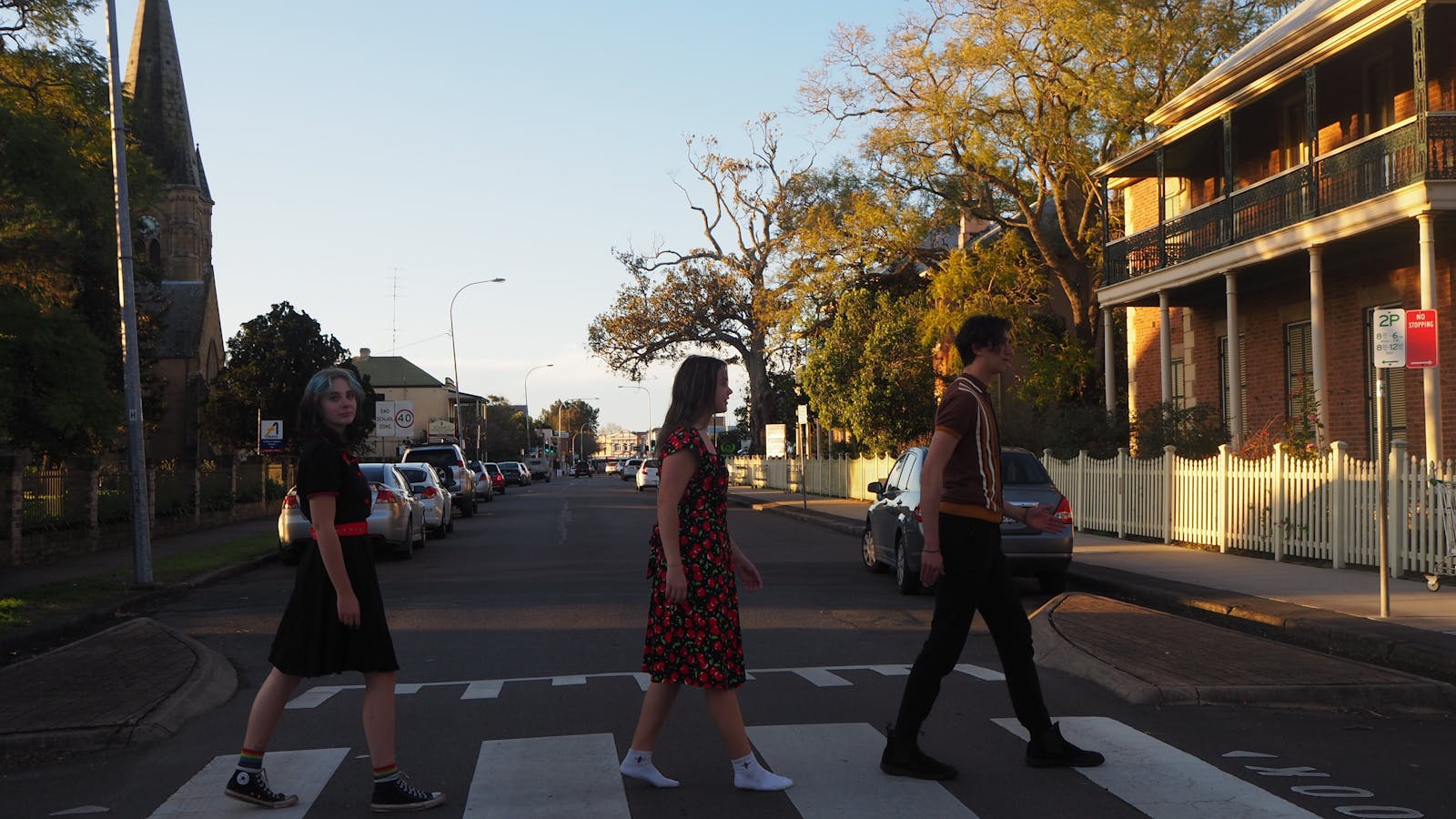 Church Street Spring Fair
Overview
The Church Street Spring Fair is an old style fair that brings together like minded community groups to celebrate spring in the historic precinct of Central Maitland.
During the Fair there will be house and church tower tours, displays of vintage clothing, produce and garden stalls, a heritage rose garden in bloom, bonsai, community stalls with refreshments, and a marmalade competition. Visitors will be encouraged to come dressed for the 1950s and 60s.
The Church Street Spring Fair celebrates the new season with a combination of activities for the community to enjoy, including the Distillation of Spring on Friday evening prior.
---